THE ALL-IN-ONE RESOURCE
FOR USING ESSENTIAL OILS
164 pages filled with essential oil DIY recipes
Oil education, safety tips, dilution ratios and suggested supplies

Easy-to-follow recipes with descriptive icons

How to use essential oils & important safety tips

Child and adult dilution ratios



Gorgeous design and photography

Diffuser favorites

Recommended supplies

Makes a great gift

Beautiful coffee table book

With its smart design and unique format, using essential oils has never been easier!
This beautiful DIY recipe book is designed to shorten the learning curve for people just starting
out with essential oils, as well as expanding the knowledge for experienced users.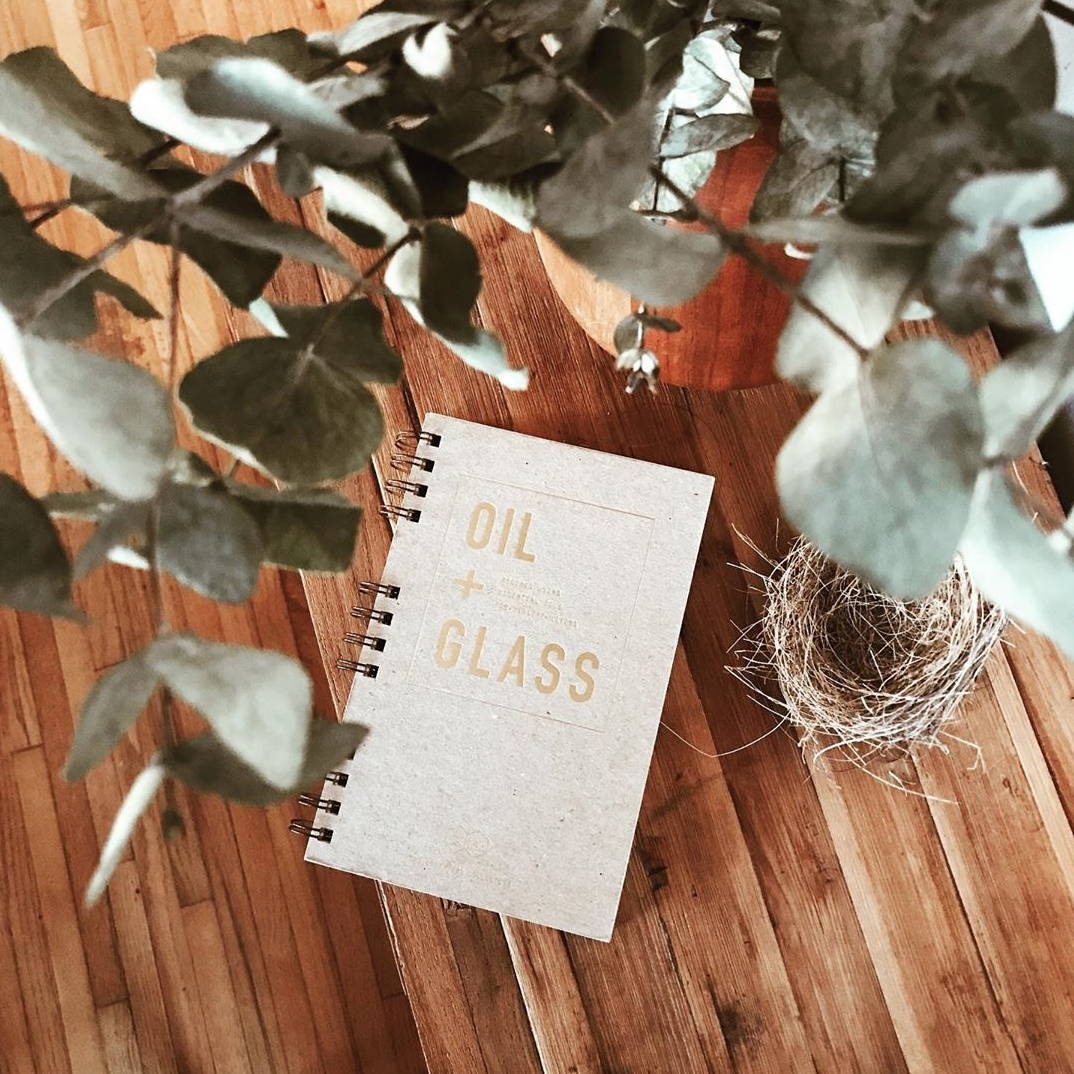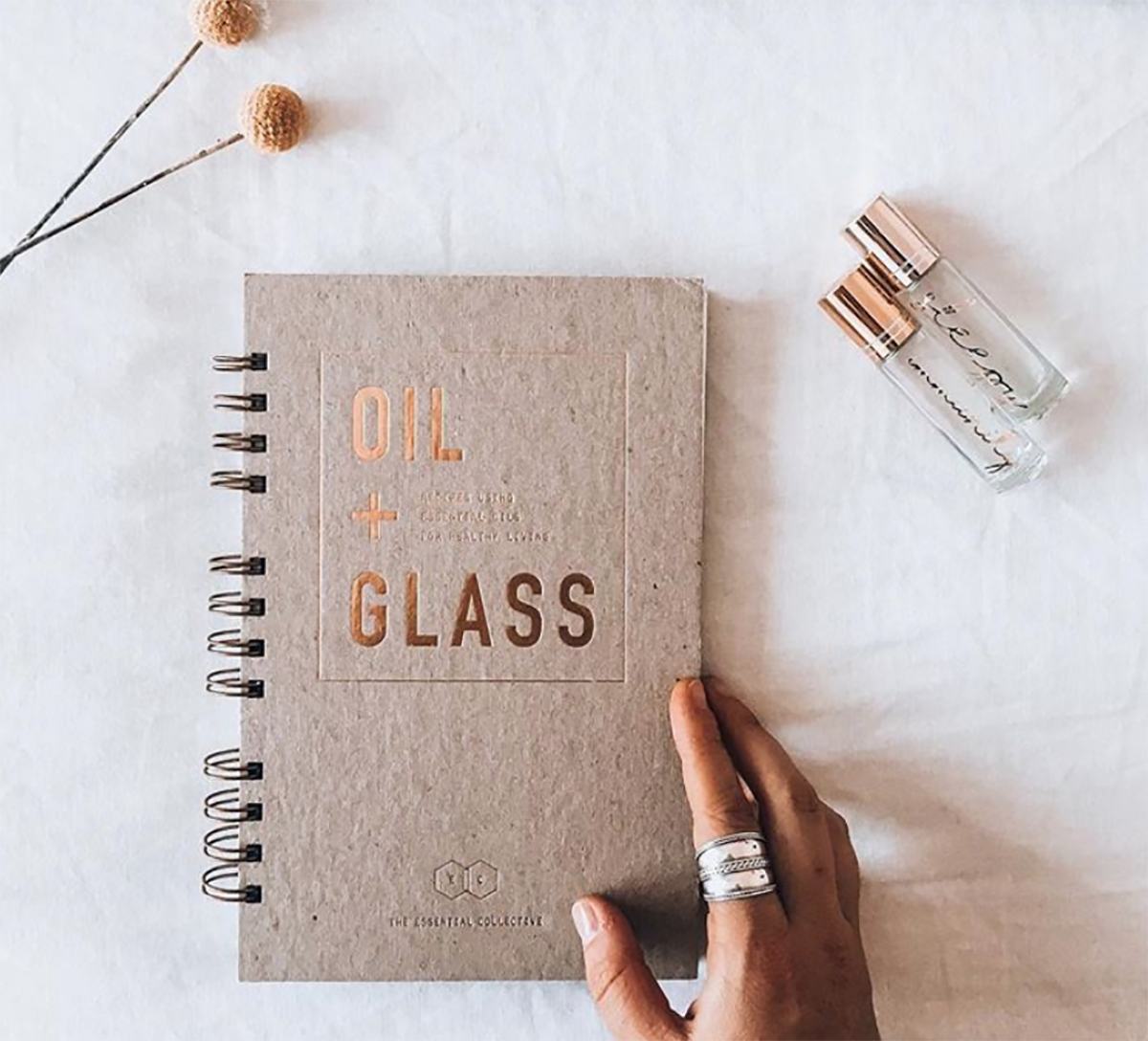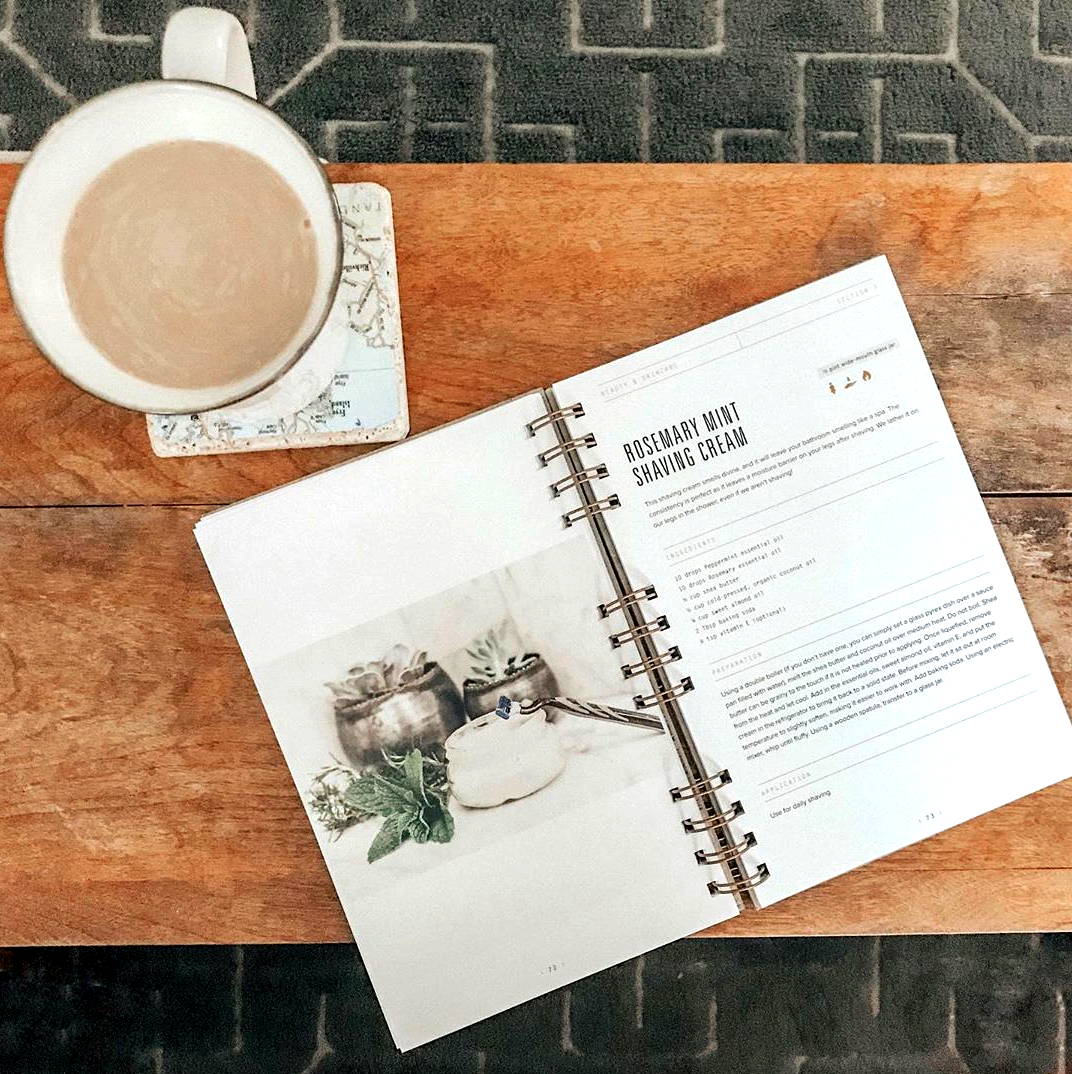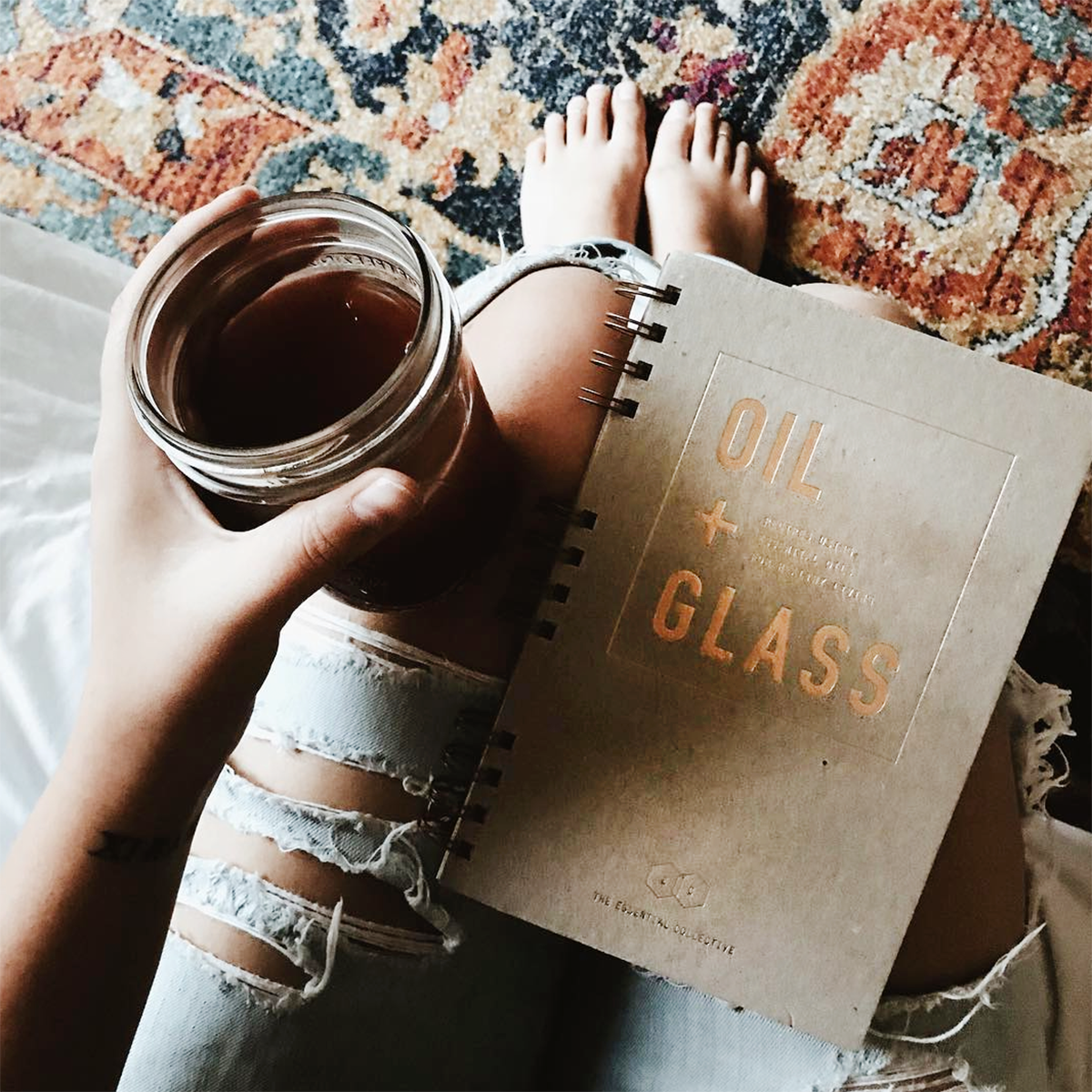 Oil+Glass covers everything from supporting your immune system, body woes, skincare, household, children, garden, and pregnancy,
to emotional uses, and more. Learn how to make whipped body butters, sprays, roller bottle blends, as well as tonifying drinks.
Keep this book in your kitchen, like a well-loved cookbook, or leave it out on your coffee table.

"This book has become my go-to guide for so many essential oil remedies! I have 3 daughters, so having all natural solutions for their growing bodies has been so fantastic. I love the page of suggested diffuser blends, we have something going in every room now. The book is beautifully crafted, the pictures are fantastic and it is easy to reference. It just stays in a drawer in my kitchen and I bring it out whenever I have a question about what EO to use for a certain reason. Love this book!"


Katherine M.
Amazon Verified Purchase
The Information on this website is not intended to diagnose, prescribe, treat or cure any disease, illness, or condition, and should not be used as a substitute for seeking professional medical care and advice. These statements have not been evaluated by the Food and Drug Administration. This information is intended for educational purposes only. The testimonials, research, and information within applies only to Young Living essential oils and we make no representations as to accuracy, completeness, timeliness, suitability, or validity of any information presented by individual authors and/or users on our pages and will not be liable for any errors, omissions, or delays in this information or any losses, injuries, or damages arising from its display or use.