OUR COMMITMENT TO CRAFTSMANSHIP
When we put our name on something, you can be sure that it is made beautifully and is designed to last.

DIY OIL RECIPE BOOK CRAFTED TO BE BOTH MODERN AND USER FRIENDLY
With its smart design and unique format, OIL+GLASS our DIY recipe book, is crafted to not just look beautiful, but to be very user friendly as well. Featuring a thick craft board cover with a beautiful gold foil stamp and modern graphic design, OIL+GLASS has a coffee table appeal. The brass coil binding is both beautiful and functional, making it lay flat and stay open to your current recipe.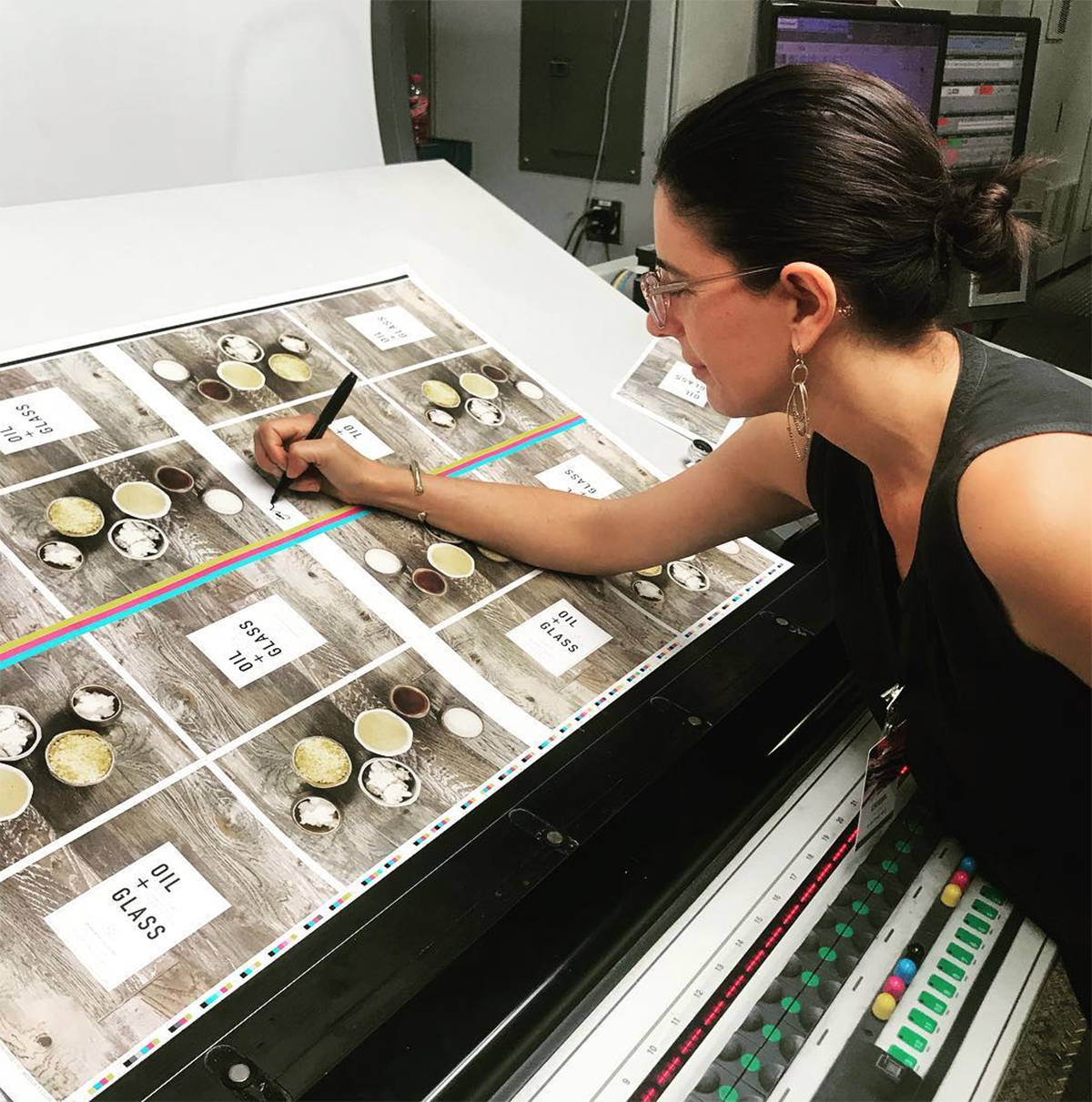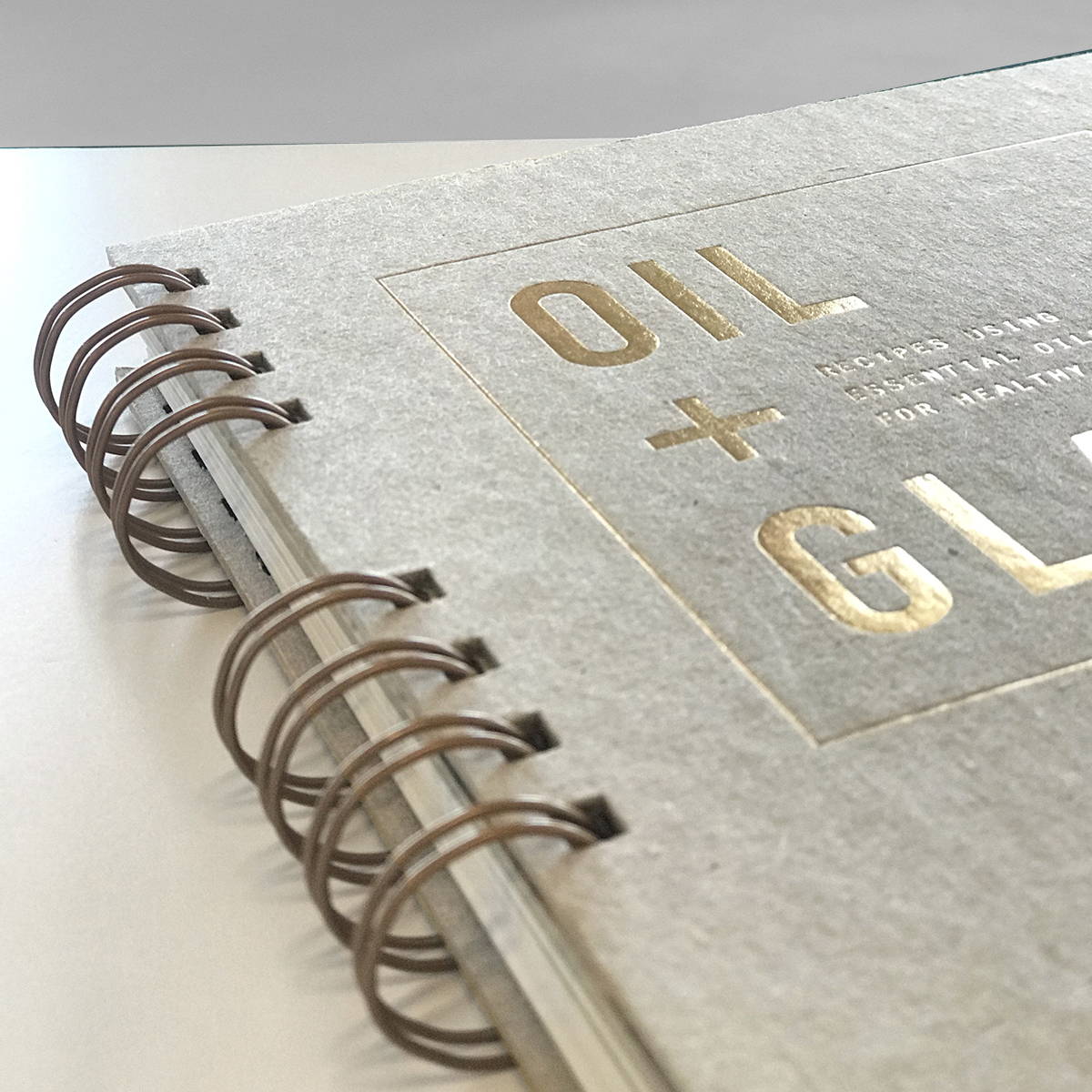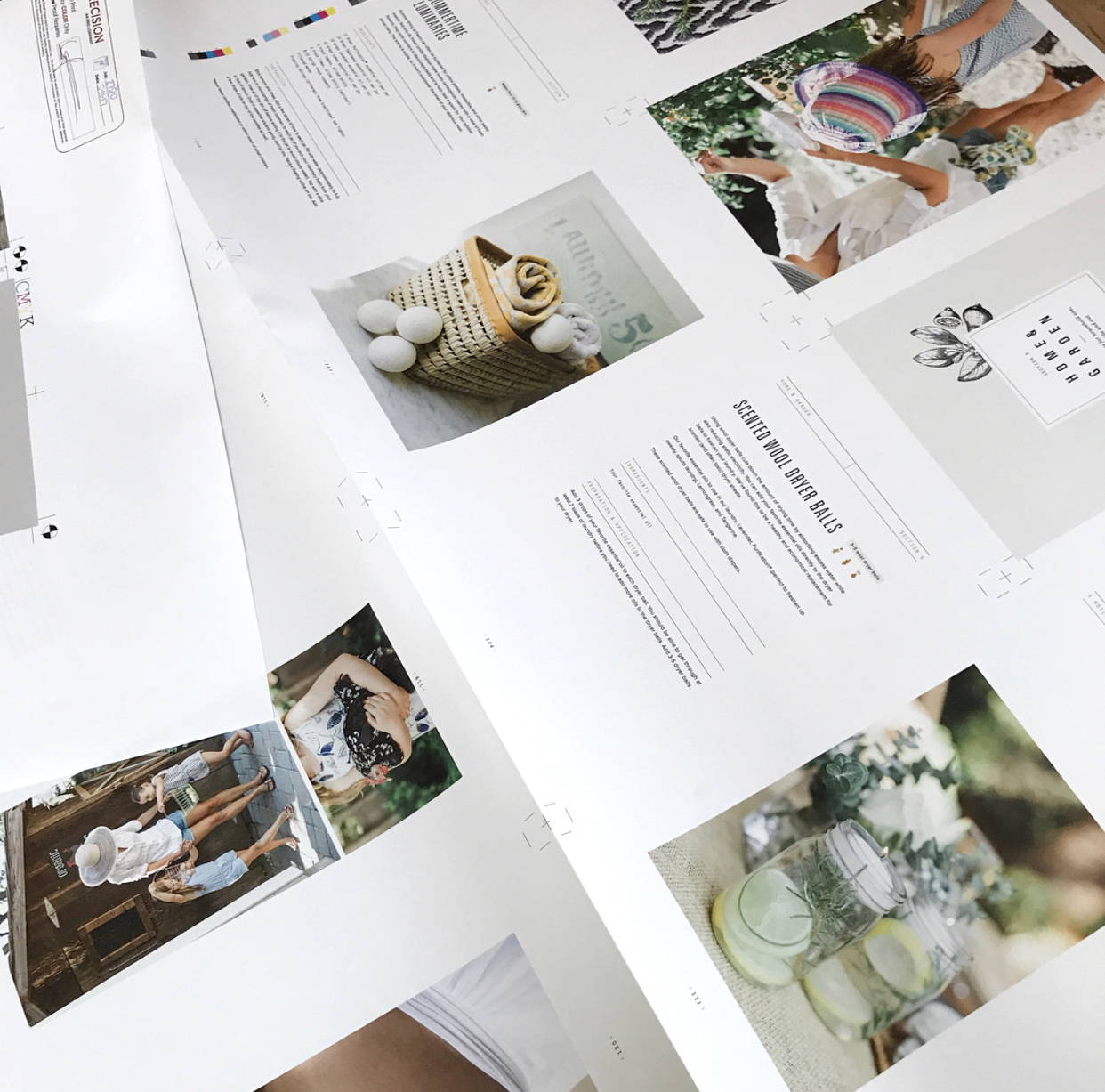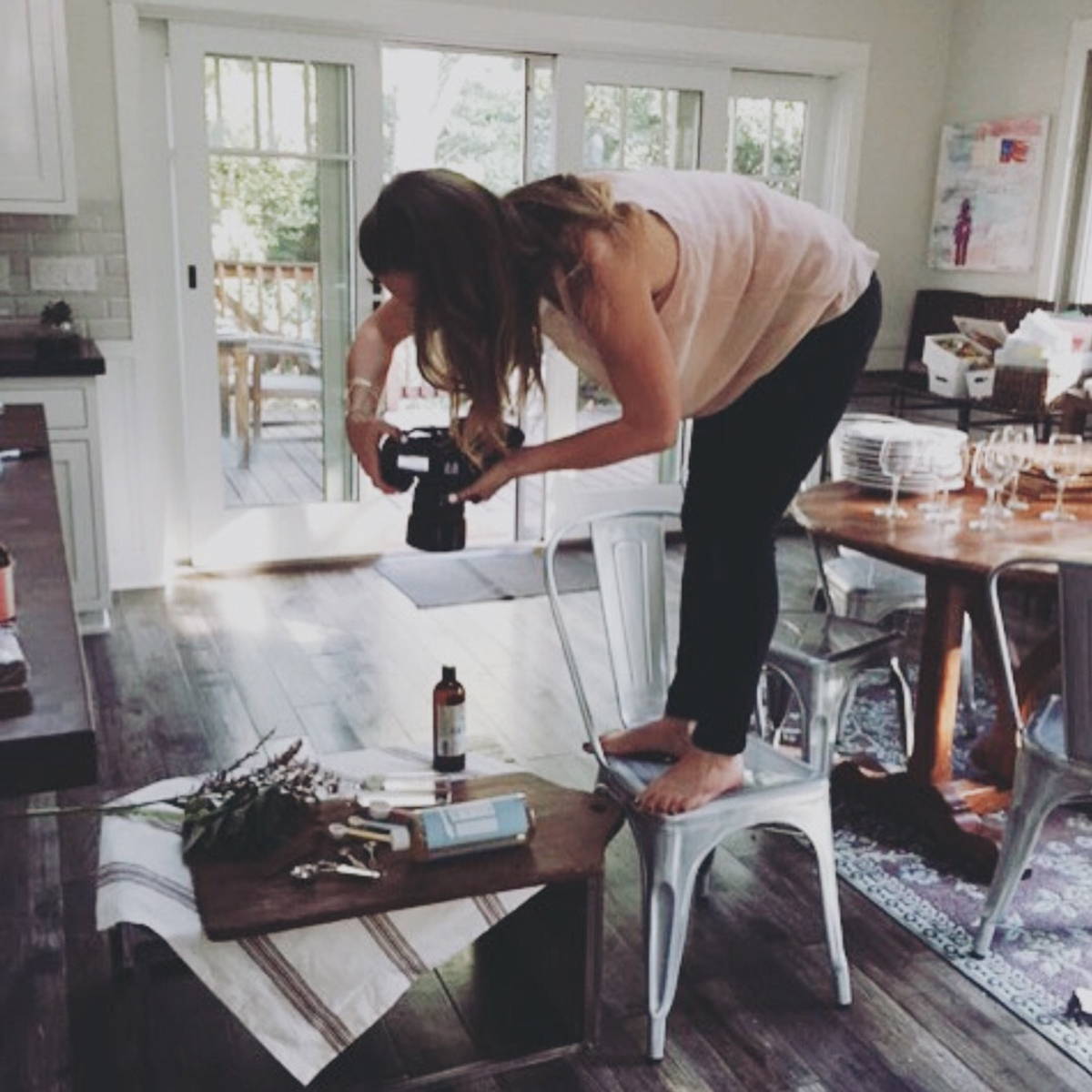 BEAUTIFULLY CRAFTED HANDBAGS MADE WITH PREMIUM MATERIALS
Oil+Glass x Rais Case handbags are made in small batches by a local leather craftsman here in San Diego. They are constructed with top grain, naturally dyed leathers featuring an incredible texture and hand feel that just gets better with time. Premium quality elastic holds essential oil bottles beautifully and securely. Oversized brass zippers and clips not only look beautiful but also provide durable performance you can trust. Authentic Pendleton® textile is the leader in 100% pure virgin wool textiles with a legacy of quality.